OPEN MORNING TUESDAY 7TH OCTOBER 9:30 - 11:30 OPEN AFTERNOON THURSDAY 9TH OCTOBER 1:30 - 3:00 FOR PROSPECTIVE PARENTS
In an effort to save paper and 'Be Green' you can have newletters emailed to you by simply entering your email address below.
Going Green(er)
On Friday 4th July we were able to celebrate the re-opening of our garden area after it was vandalised in January.
Read more about the grand opening and the generosity of local firms here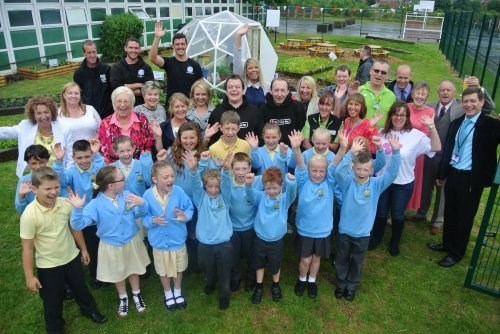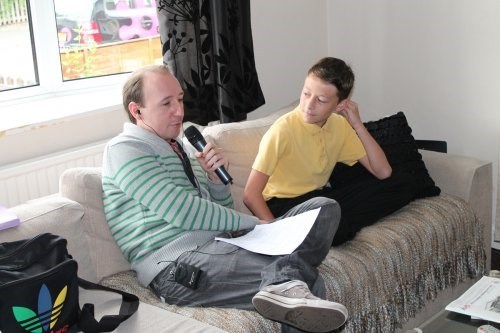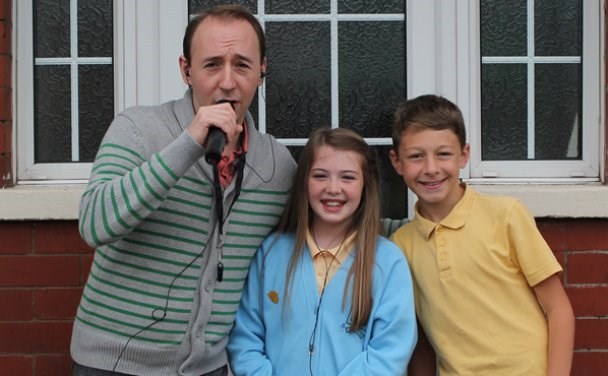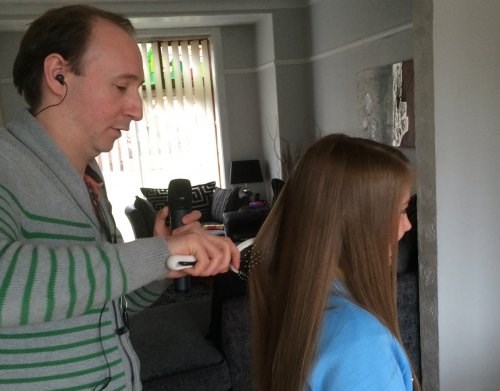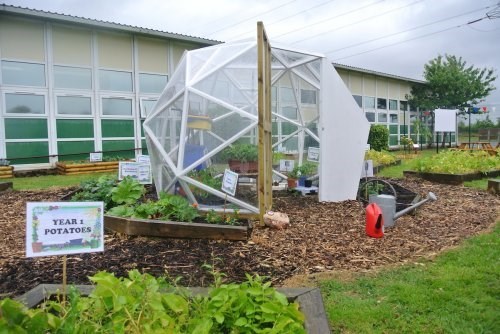 Chinese New Year
The children all had great fun celebrating Chinese New Year during our whole school Chinese Day.
Internet Safety
INTERNET SAFETY - There is increasing concern over the potential dangers for children using the Internet, Facebook, MSN, etc.

The technology is here to stay – we must learn how to educate the children to use it safely and be aware of the dangers ourselves.

There is an interactive website which explores these dangers. We would therefore encourage you to spend some time with your child over the half term holiday and complete some of the on-line activities from the following website:- www.thinkuknow.co.uk