Welcome to our website. Moor Park is a larger than average primary school but one that places a focus on developing a family atmosphere. Our aim is to have a happy primary school where everyone matters - something that our dedicated staff work hard to achieve. We hope that you find all the information you need on our website - we would ask you you spend time looking at the class blogs which will give you a flavour of the exciting curriculum that our pupils follow.
If you require any further information, please don't hesitate to contact us.
In an effort to save paper and 'Be Green' you can have newletters emailed to you by simply entering your email address below.
National Anti-Bullying Week provides an opportunity for us to talk openly about the effects of bullying on the lives of children and young people and take action to stop it.
The aim for Anti-Bullying Week 2014 is:
to stop bullying of ALL children, particularly those with special educational needs and disabilities
What can you do as a parent or carer?
Please ensure that your child understands that bullying in any form is wrong. The use of any discriminatory language or behaviour will not be tolerated.
C.Trickett (Assistant Headteacher & Anti-Bullying Coordinator)
National Poetry Day
All children at Moor Park have learned and performed a poem to celebrate National Poetry Day. Some of the classes wrote their own poems while other classes performed works by famous authors. We are very proud of the effort put in by all children and hope you enjoy listening to the performances.
Year 3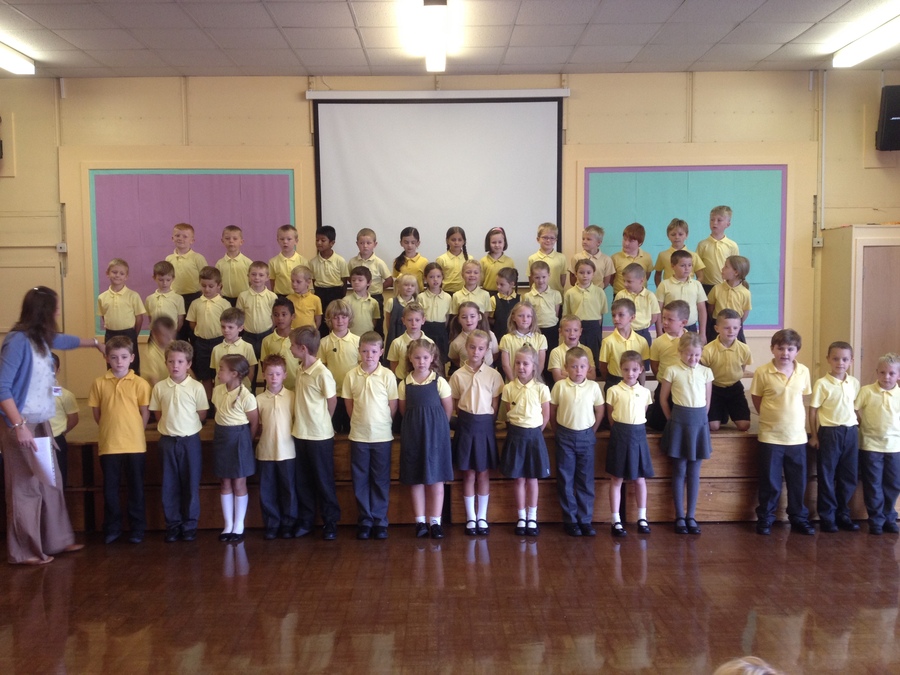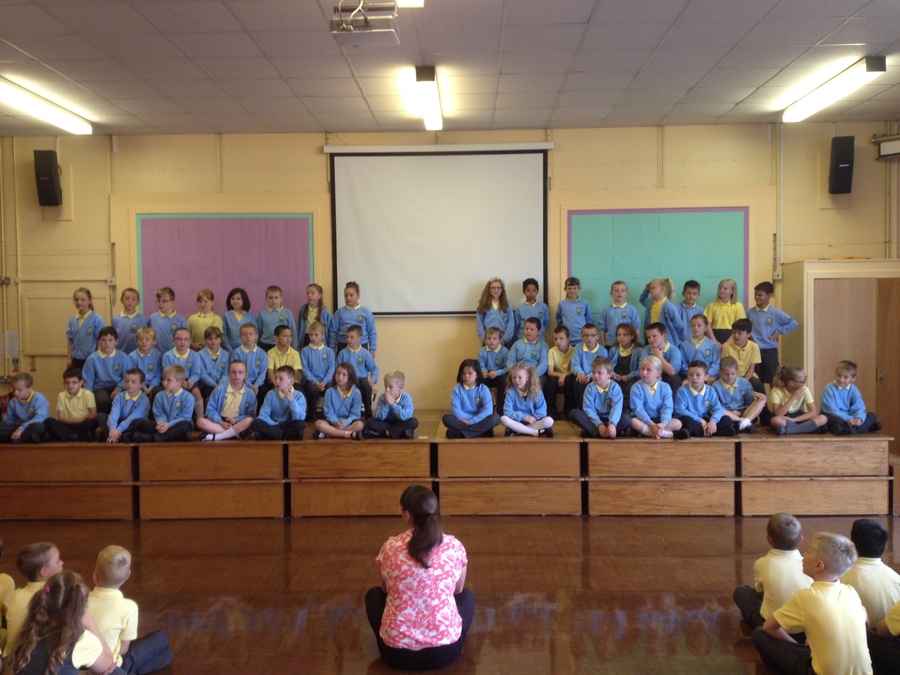 Year 5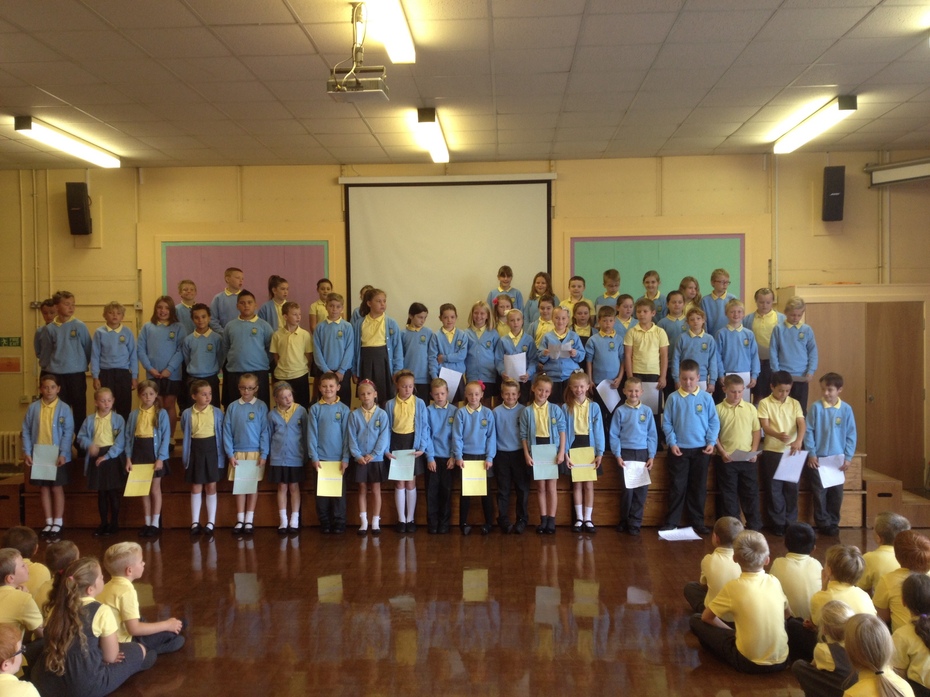 Year 6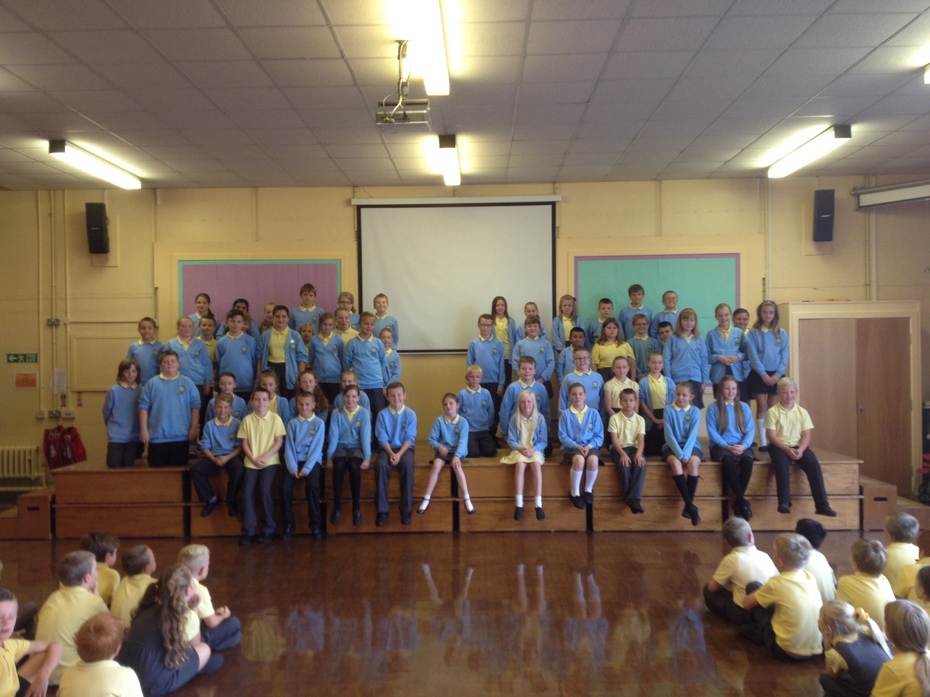 Going Green(er)
On Friday 4th July we were able to celebrate the re-opening of our garden area after it was vandalised in January.
Read more about the grand opening and the generosity of local firms here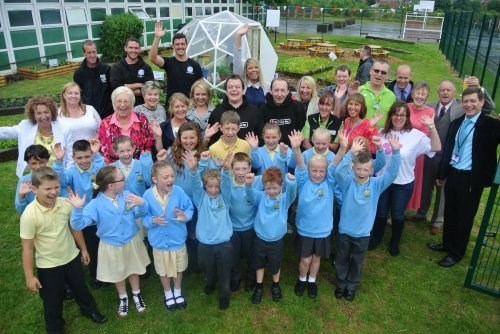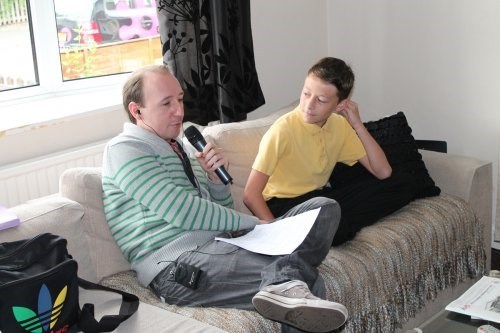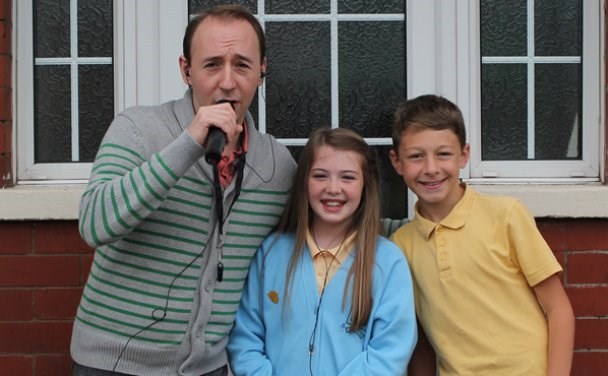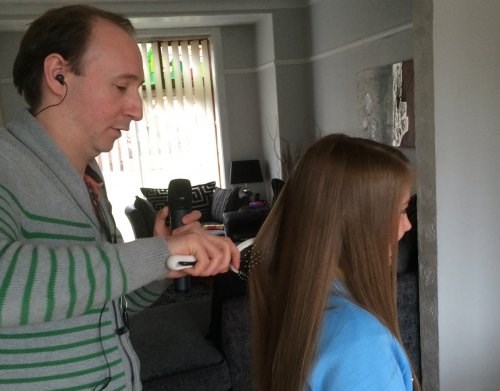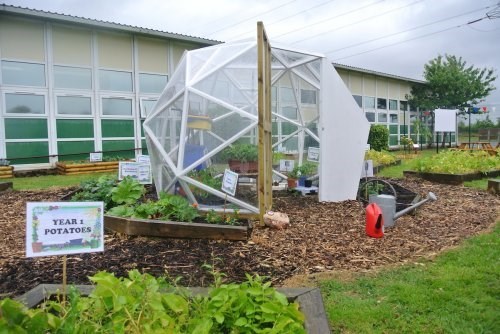 Chinese New Year
The children all had great fun celebrating Chinese New Year during our whole school Chinese Day.
Internet Safety
INTERNET SAFETY - There is increasing concern over the potential dangers for children using the Internet, Facebook, MSN, etc.

The technology is here to stay – we must learn how to educate the children to use it safely and be aware of the dangers ourselves.

There is an interactive website which explores these dangers. We would therefore encourage you to spend some time with your child over the half term holiday and complete some of the on-line activities from the following website:- www.thinkuknow.co.uk