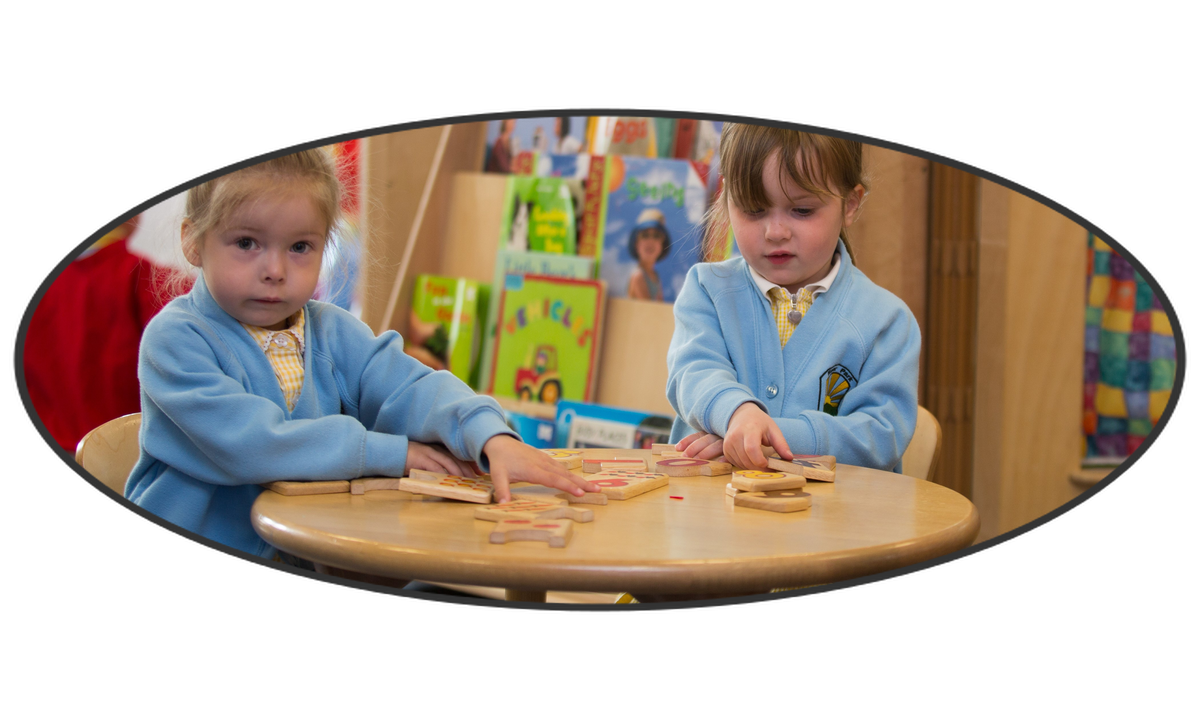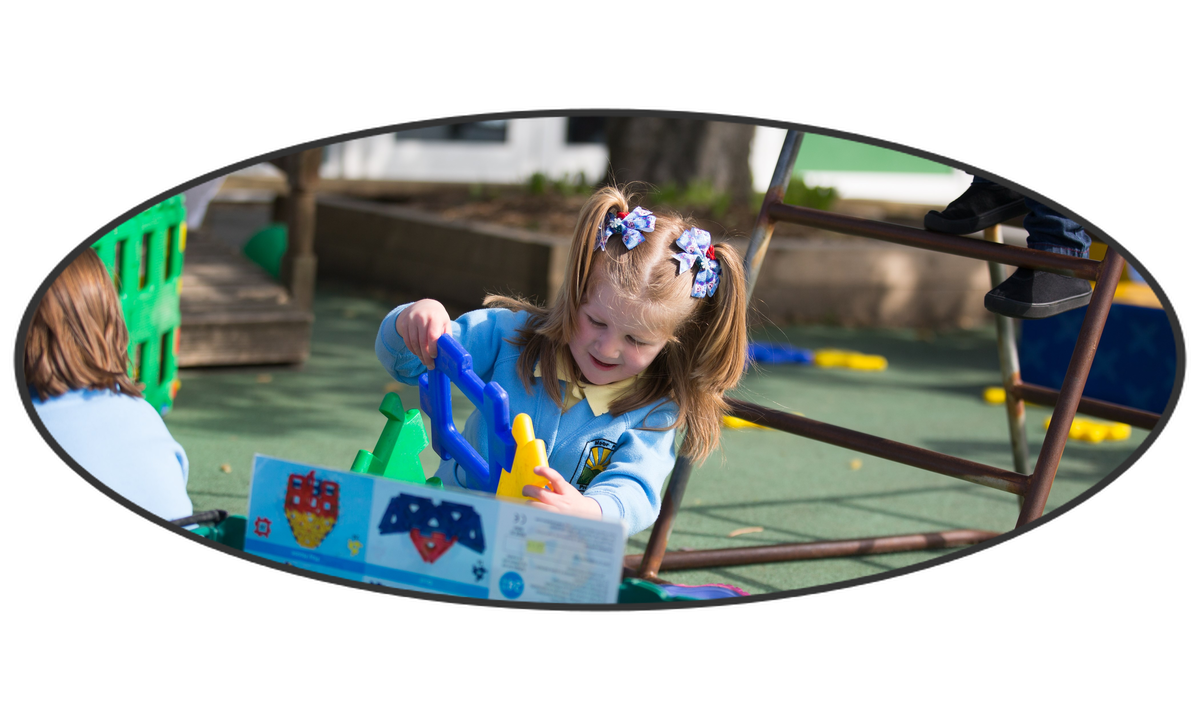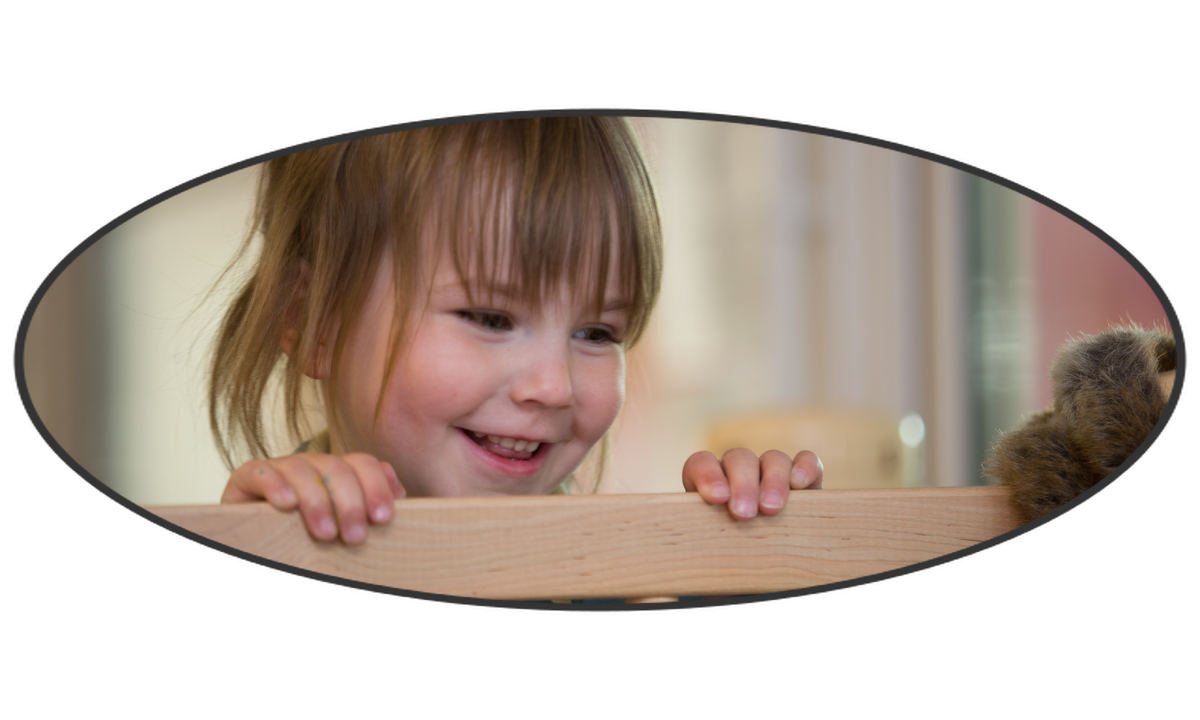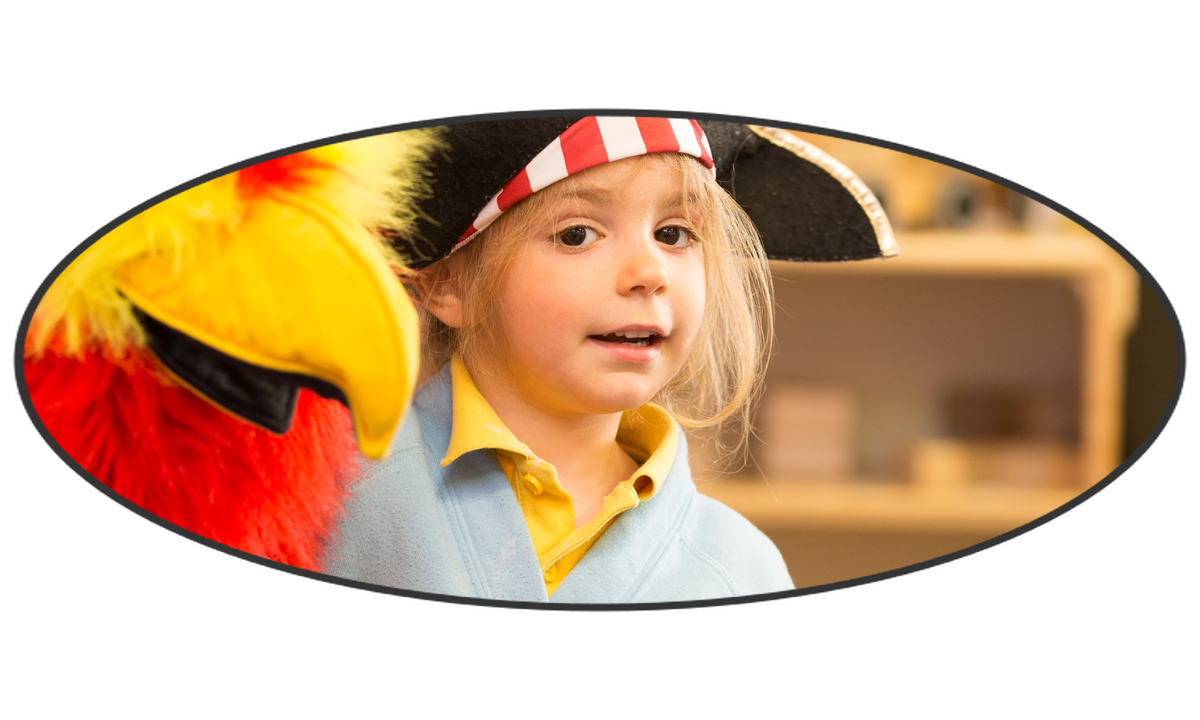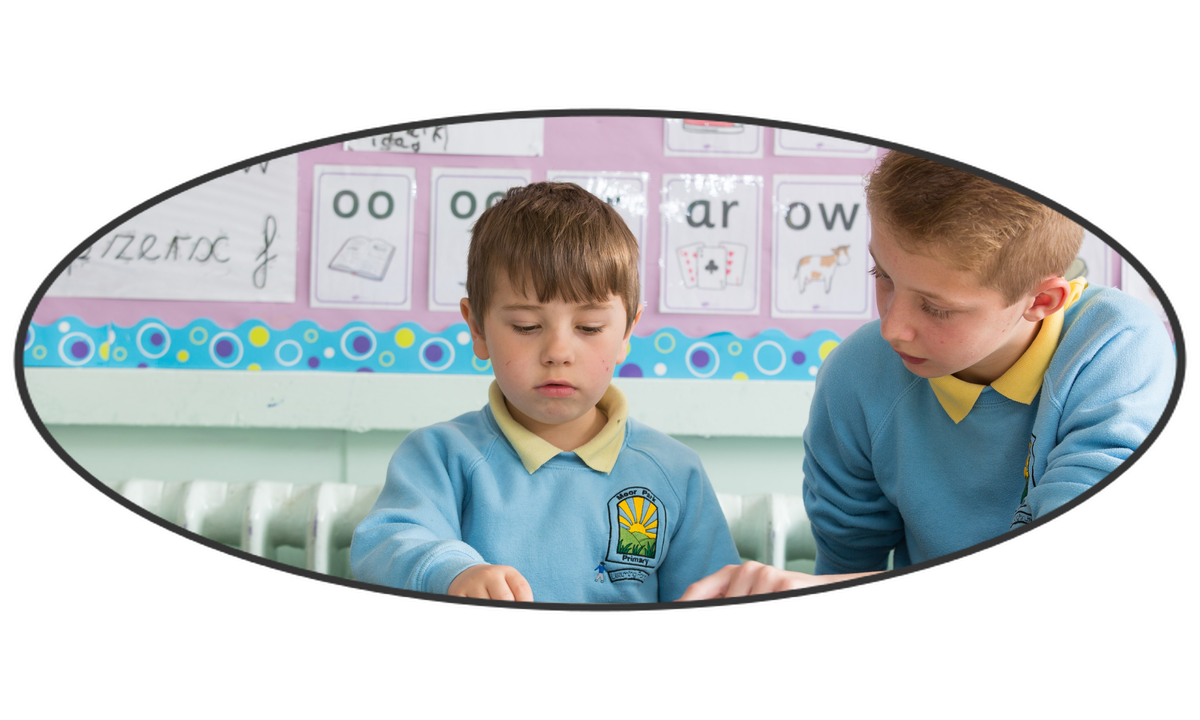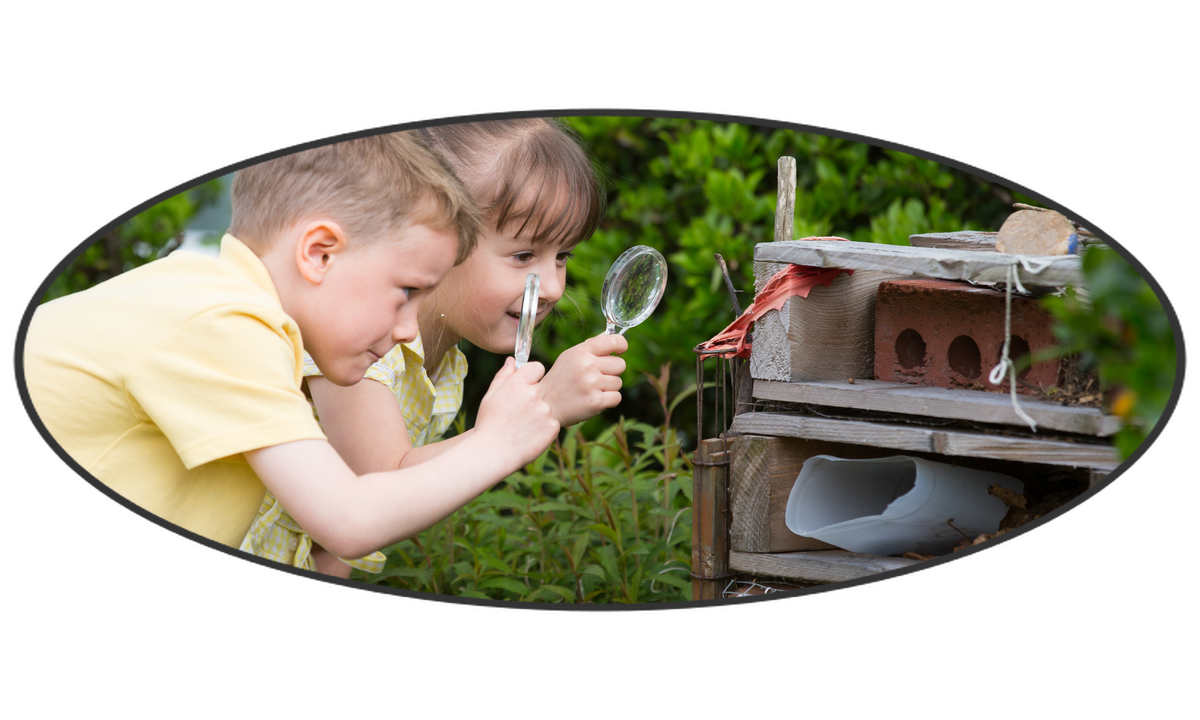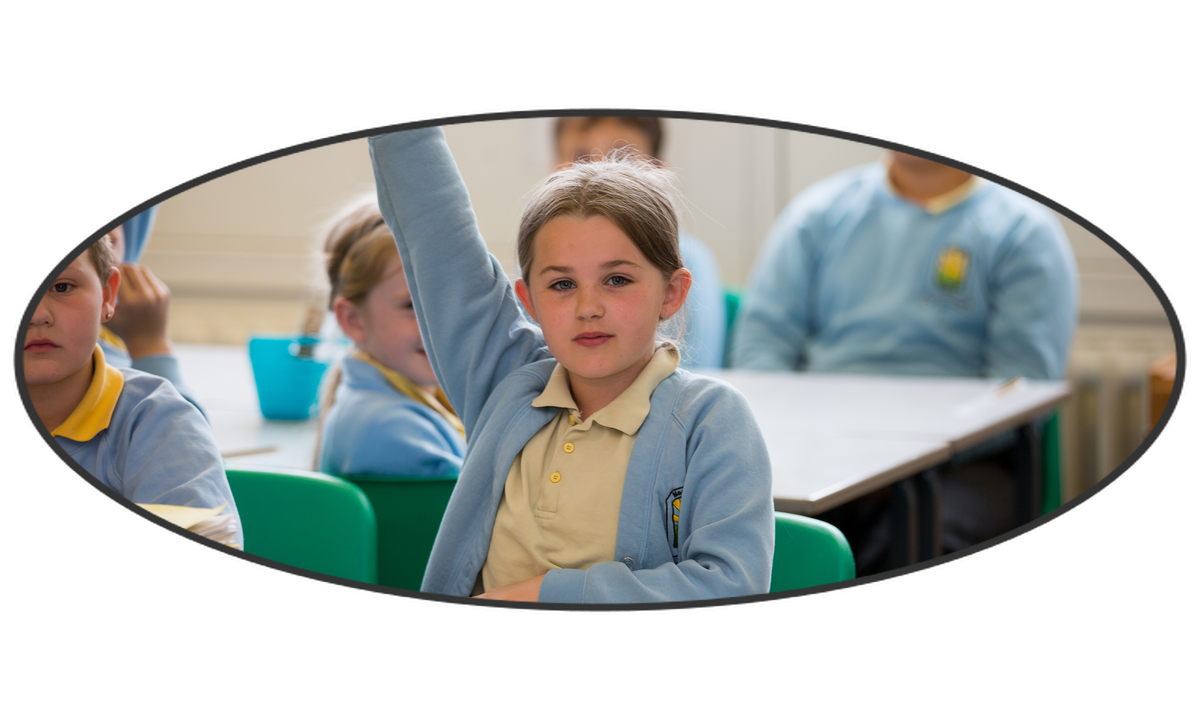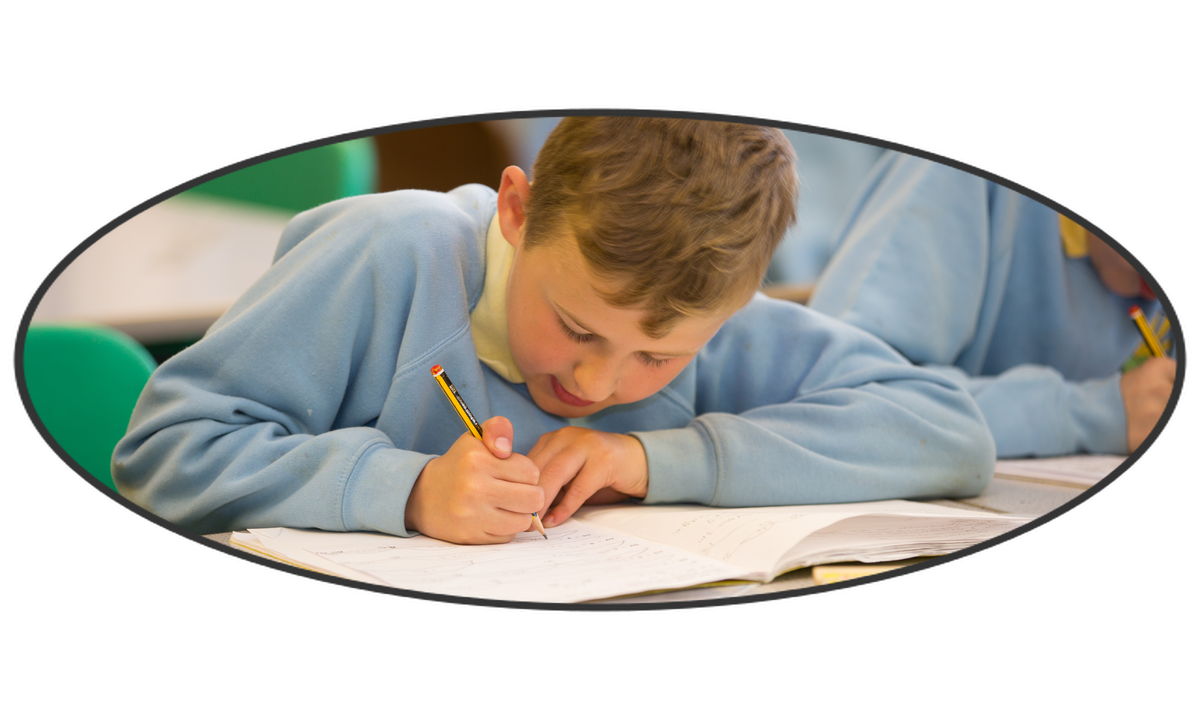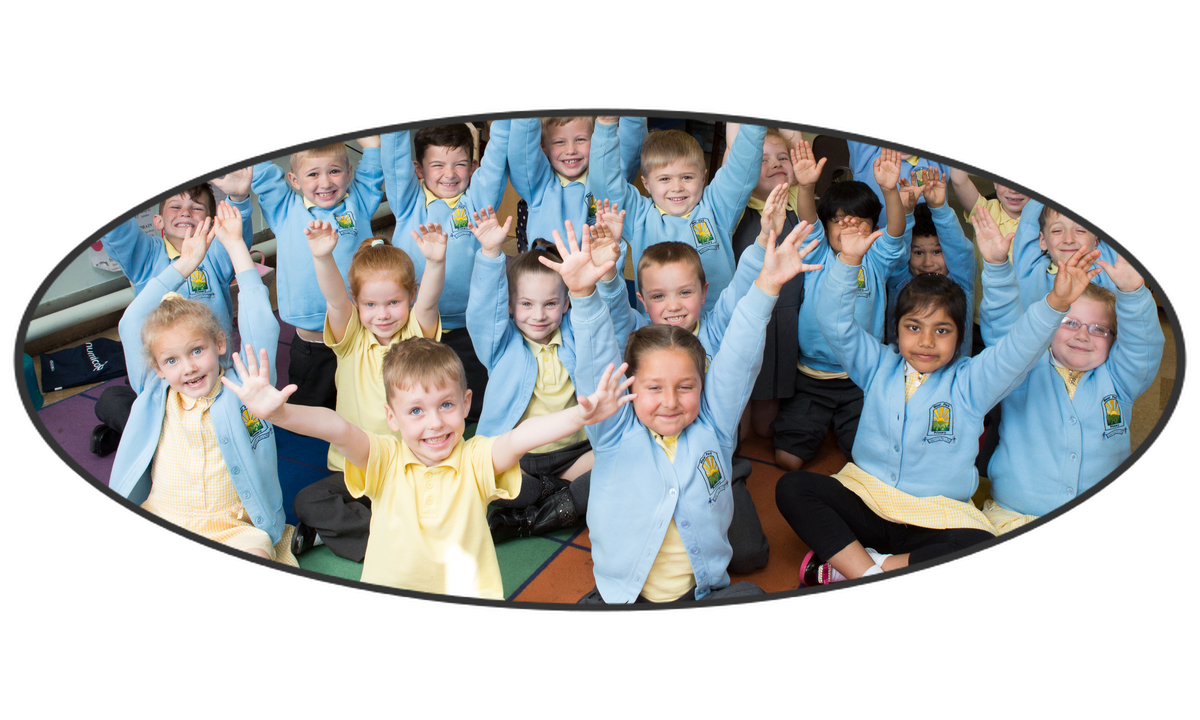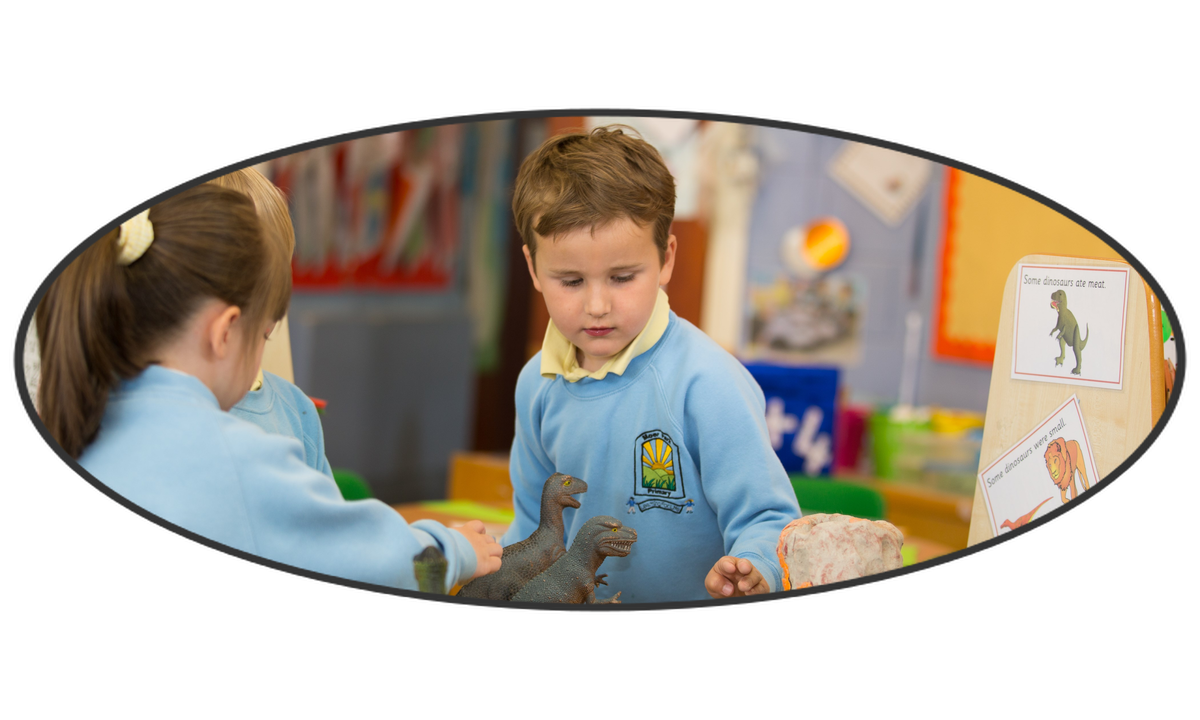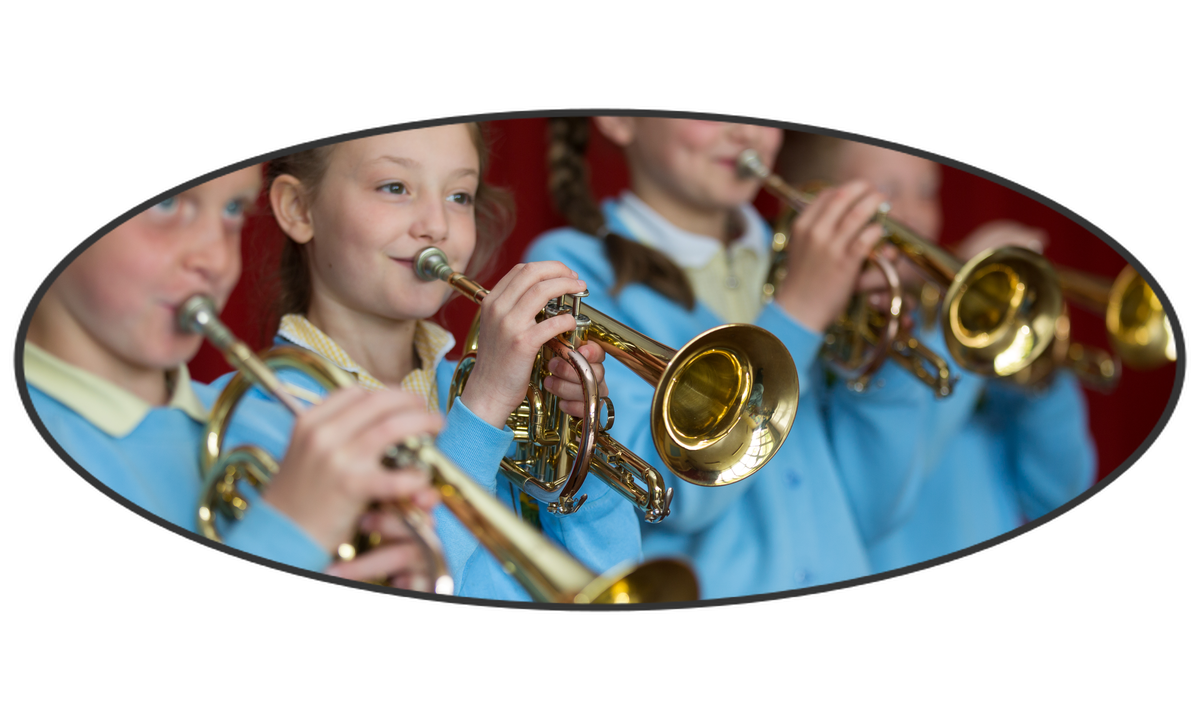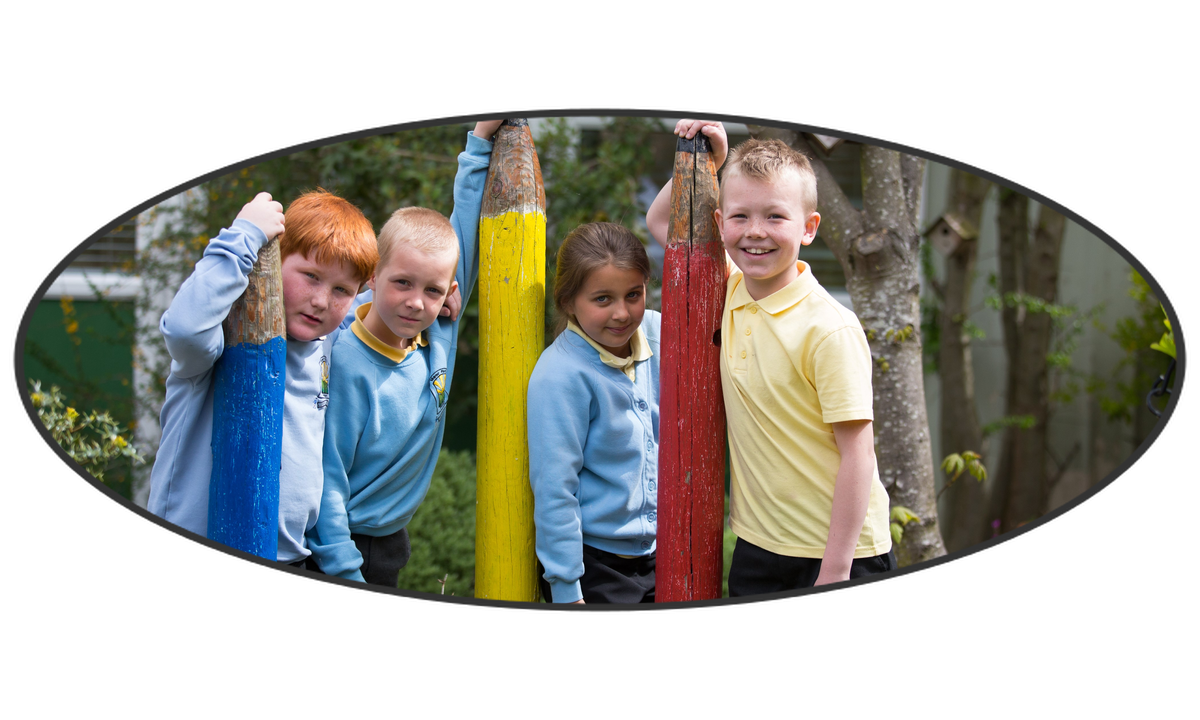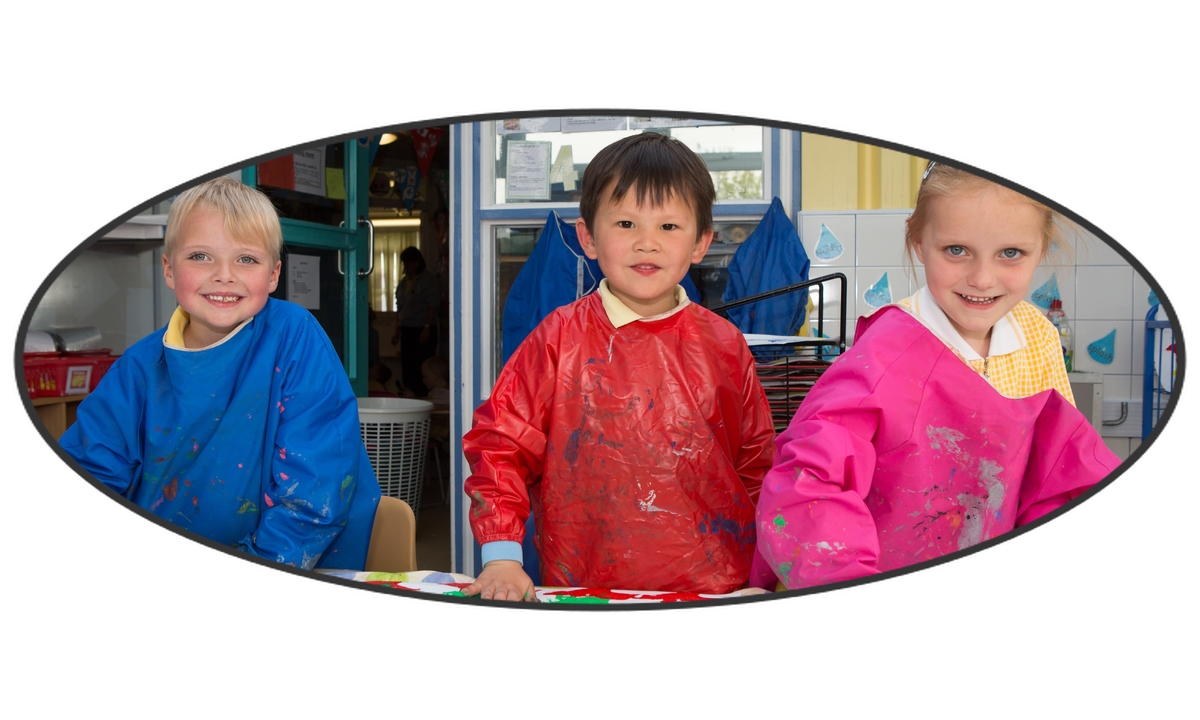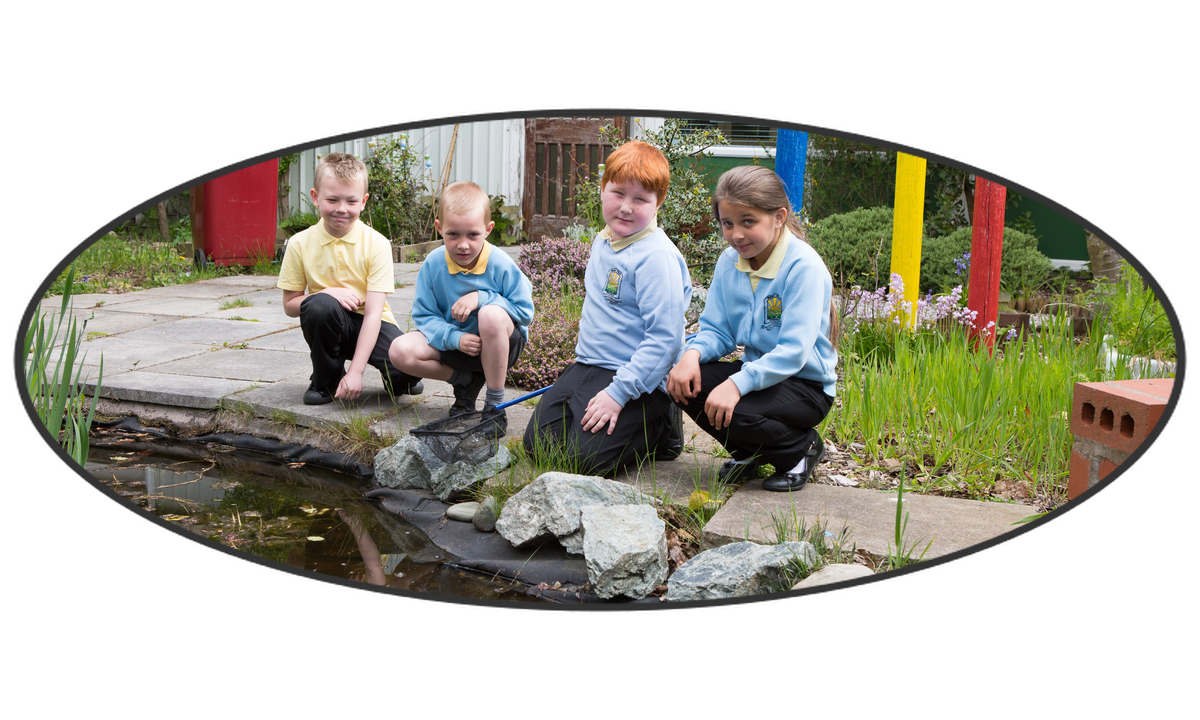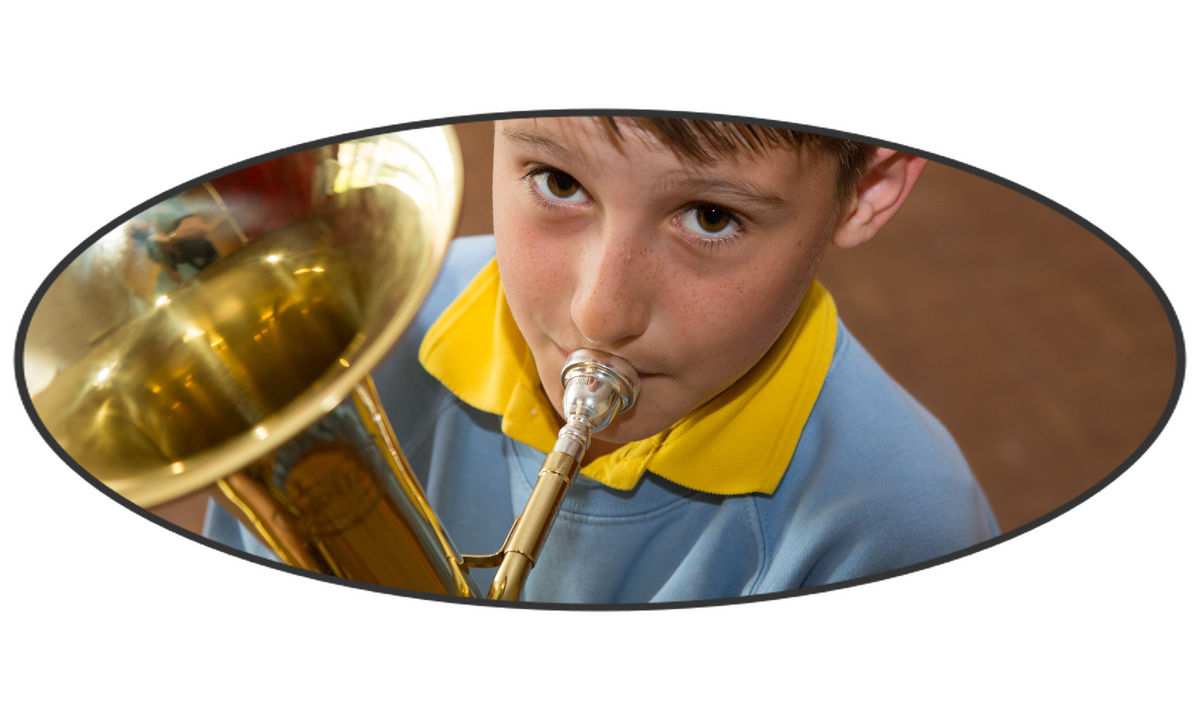 Welcome to our website. Moor Park is a larger than average primary school but one that places a focus on developing a family atmosphere. Our aim is to have a happy primary school where everyone matters - something that our dedicated staff work hard to achieve. We hope that you find all the information you need on our website - we would ask you you spend time looking at the class blogs which will give you a flavour of the exciting curriculum that our pupils follow.
If you require any further information, please don't hesitate to contact us.
Sponsor the children for their efforts in our
You can now follow us on Twitter @moor_park_bpl
In an effort to save paper and 'Be Green' you can have newletters emailed to you by simply entering your email address below.
Anti-Bullying week 2015 information
You can now follow us on Twitter @moor_park_bpl

Internet Safety
INTERNET SAFETY - There is increasing concern over the potential dangers for children using the Internet, Facebook, MSN, etc.
The technology is here to stay – we must learn how to educate the children to use it safely and be aware of the dangers ourselves.
There is an interactive website which explores these dangers. We would therefore encourage you to spend some time with your child over the half term holiday and complete some of the on-line activities from the following website:- www.thinkuknow.co.uk